Amplify Professional Development
Let's face it, our parents started their careers in a very different work environment. — But how do you know what's different vs. what's still expected workplace norms? This training dives right into what today's professionals need to know to succeed in the job and build their careers.
Courses

11 online courses

Coaching

1 remote one-on-one career coaching session

Resources

Job templates, tools, & more!

Certification

Upon completion of training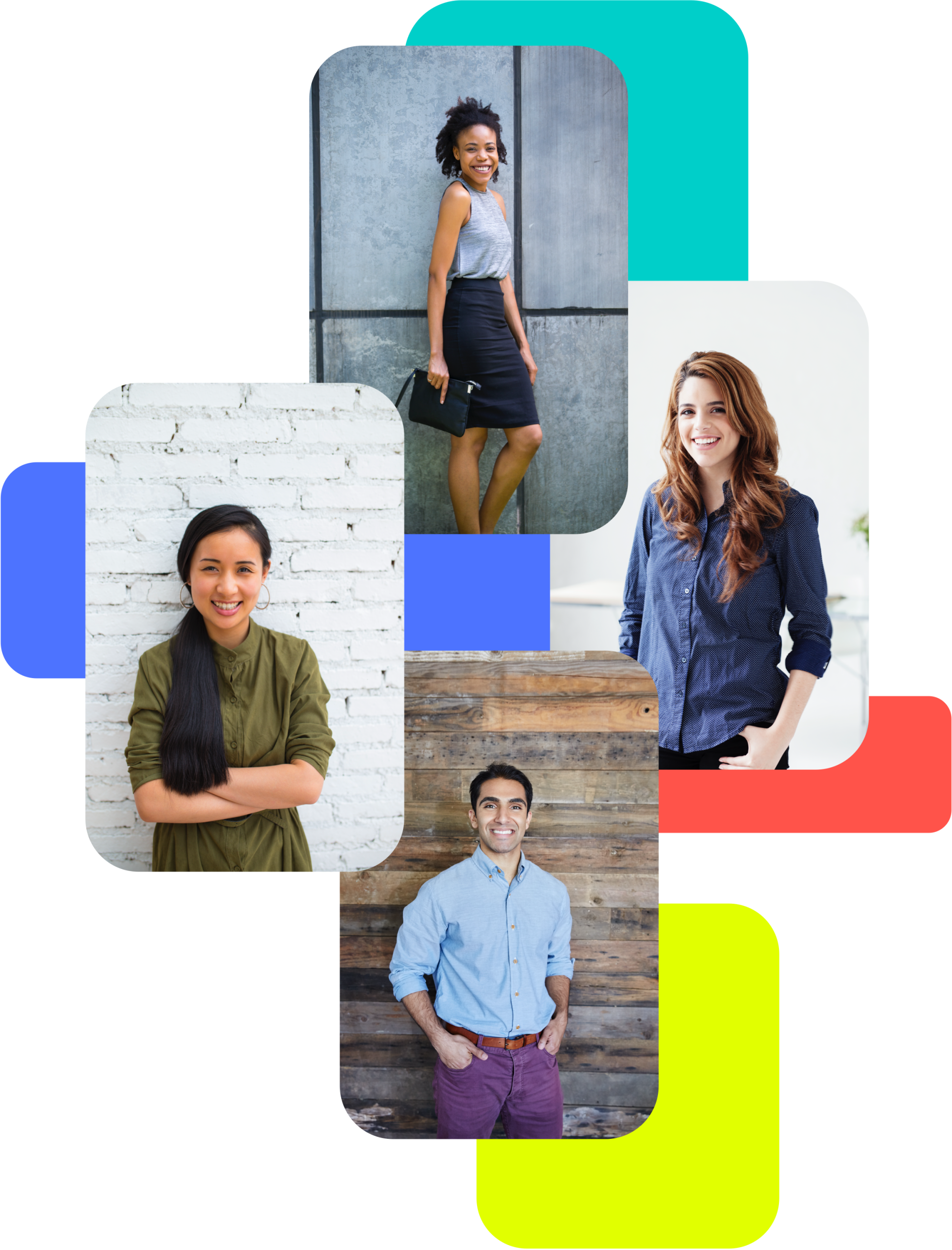 Access to Ampersand's online professional development platform

Over 20 videos of experienced professionals and guest speakers sharing their tips for success

Dozens of job application and on-the-job tools and templates

1 one-on-one coaching session with an experienced career and job skills coach

Optional Birkman personality assessment and coaching (for an additional fee)
Scott Greenberg
Director of Learning & Development
Scott has mentored hundreds of young professionals, helping them land their first internship or job, then coaching them as new hires for successful early career experiences. He's worked with students as a career coach and admissions application editor. As Director of Learning & Development, Scott oversees all curriculum, learner resources, and coaching.

Originally from Houston, Scott completed his bachelor's degree at Washington University in St. Louis, followed by some time in the "windy city", Chicago. Today, he's fulfilling his dream of living in Los Angeles. He loves hopping on his bike for hours-long (even days-long!) trips across state lines.
Kathrin Applebaum
Advisor, Chief operating officer
Our Chief Operating Officer, Kat, keeps her coaching and education roots alive through ongoing mentorship, e-learning innovation, curriculum development, and no-code/low-code platform development. Kat has managed and trained hundreds of entry-level professionals throughout her career, and is also our in-house Birkman Method advisor.

Kat has a background in organizational development and international education. Her career started in international services at the University of Minnesota. She left higher education to join the expert network industry, working with professionals across the globe from Fortune 500 companies, financial services firms, and management consulting firms. When not nerding out about the latest learning technologies, she's spending time with her husband, son, and Goldendoodle.