ALUMNI series
Hear from Ampersand Professionals
Ampersand is the leading career readiness tool that gives early career professionals the skills and confidence to succeed in the workplace.

We're passionate about teaching new professionals how to thrive in the workplace and know that the work we are doing impacts their short-term success and long-term career mobility.

Tested with over 7,000 professionals, from a variety of backgrounds and experiences, we are proud of the lives that have been changed with Ampersand.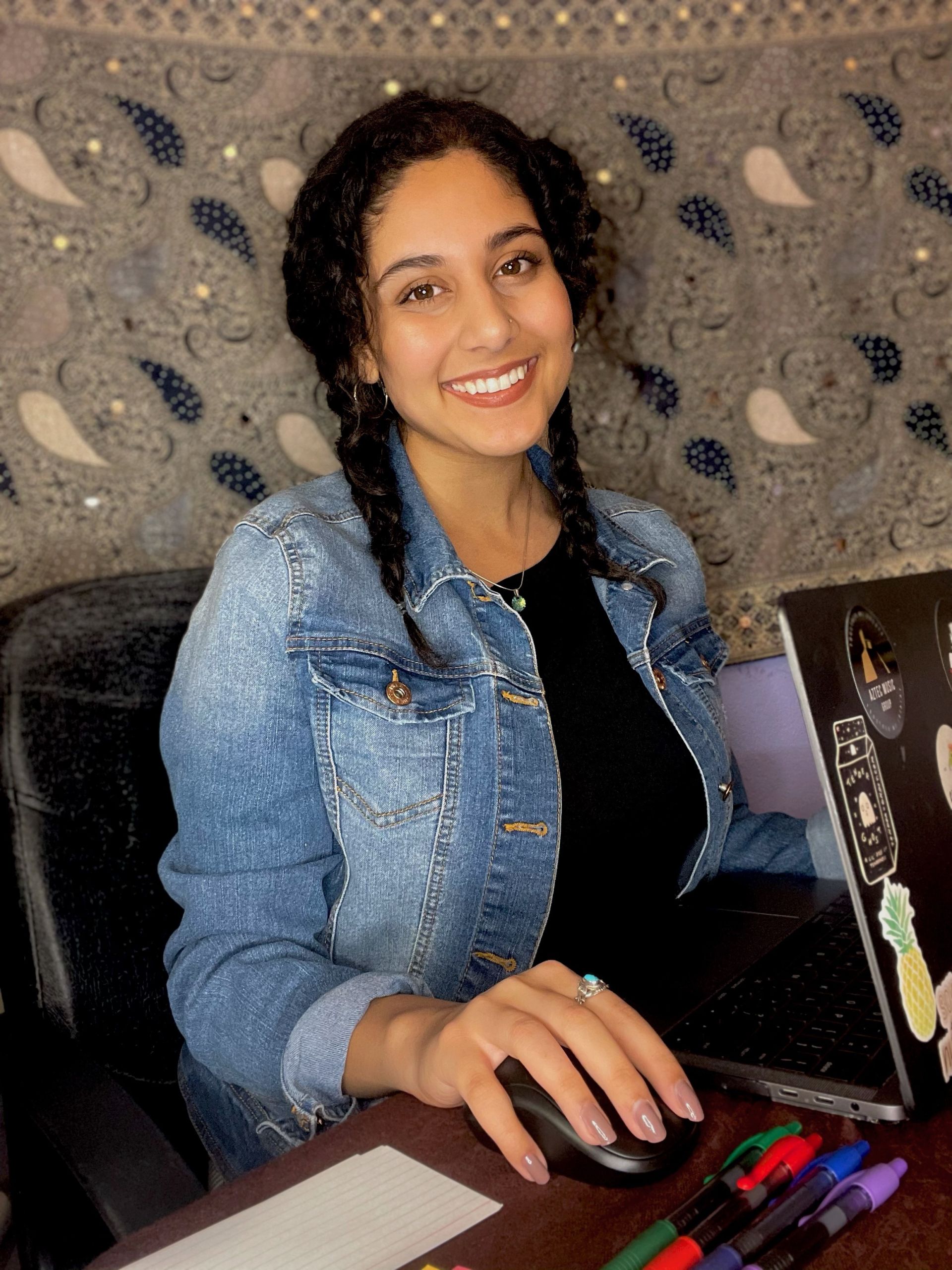 Meet Simran.
Straddling an interest in both business and the creative side of entertainment, Simran used her Ampersand training to hone her personal brand and expand her network. Armed with the confidence building from Ampersand, she secured a commercial agent, built a portfolio of produced music on Spotify, and locked in a full-time role at Kendra Scott.
Through Ampersand, Simran was able to build a life that balances her passion for marketing, her artistic dreams, and her financial responsibilities.

"Some of the skills that I learned included: how to format a resume, how to write a cover letter and how to navigate the scariness of interviews. They can be so intimidating, but you're given a process and a format to follow so that it's not scary and you know which questions to answer so you're bringing your best self to the table.

My favorites included informational interviews and building and maintaining relationships. All of these tools have helped me get to where I am today, and I use them when talking to my manager and talking to team members. Now I have the confidence and patience to know that this is all part of the process, and that navigating the workforce for the first time isn't easy, but you have an amazing team and team of mentors who are here to help you, a."
Meet Morgan.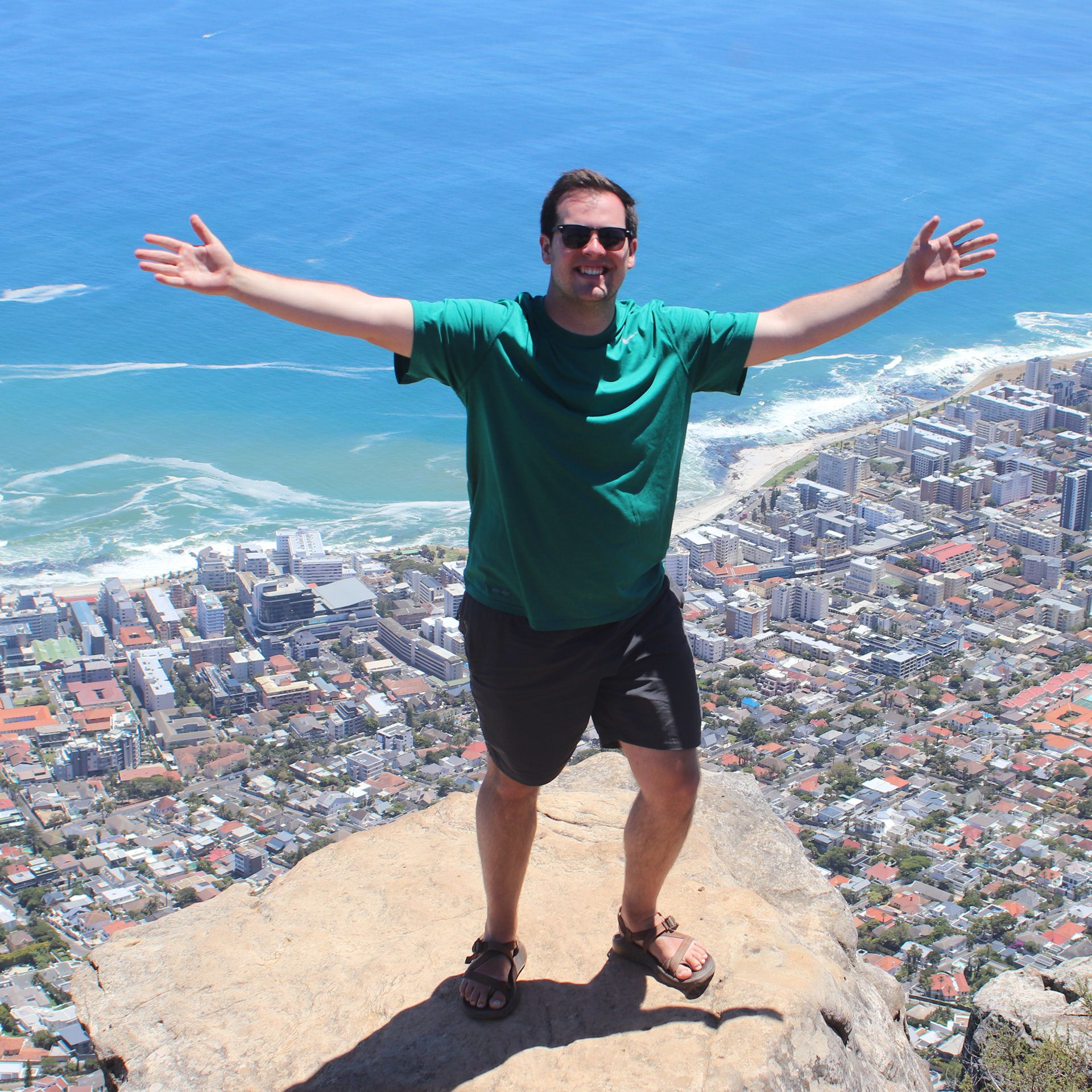 As a college graduate, Morgan used Ampersand to fill the career readiness gaps in his higher education experience. He took full advantage of the courses and coaching to supercharge his application materials and discover his specific career niche – UX and app design.

Once we focused on his job search direction, we were able to leverage his interviewing and networking skills to help him secure a corporate role at a national restaurant chain in record time.

Now, Morgan is a confident, professional UX designer!

"I had graduated college and was looking for a full-time job, so it had been a few months of unemployment when I started the program. My main focus was learning about the job search - resumes, interviews, etc. - and I didn't really feel like I was prepared all that much by school. I wasn't sure of anything, so I was kind of just winging it at that point.

Now, looking at my resume before Ampersand vs after... it is like night and day. I'm really happy with my resume now, and same for cover letters, interviews, all of it. I felt much more prepared instead of just going in blindly and hoping for the best. After the program, I was immediately hired for my first full time job… but even if that job were to end, I feel prepared with the skills I need to look for a new job."
Meet Cameron.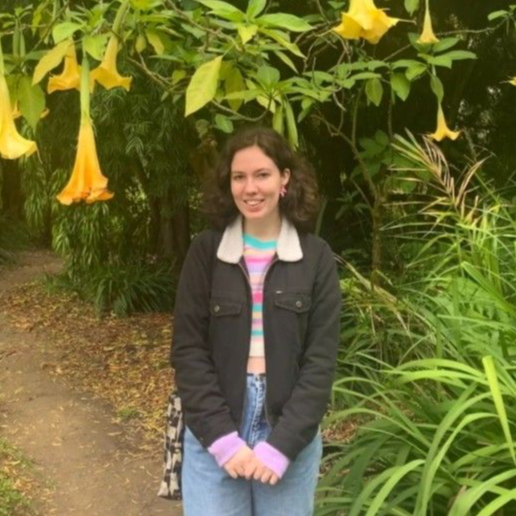 Cameron Cole dove into deep career exploration with Ampersand, and secured a paid editorial internship role with Giving Compass directly after completing her training.

The professional acumen she sharpened with Ampersand allowed her to extend her role for an extra semester, and then transition into a full-time Publicity Coordinator, combining her passion for philanthropy and her dream of being paid to write!

"I'm walking away from my experience with Ampersand with the skills I need to get my dream job, like creating a strong resume and tailoring it to a job description, putting together a detailed portfolio, and activating my network on LinkedIn and beyond. I developed my professional communication and presentation skills, learned about SEO and blog writing, and built connections with my managers that will help me in my exploration of potential careers."
Meet Simon.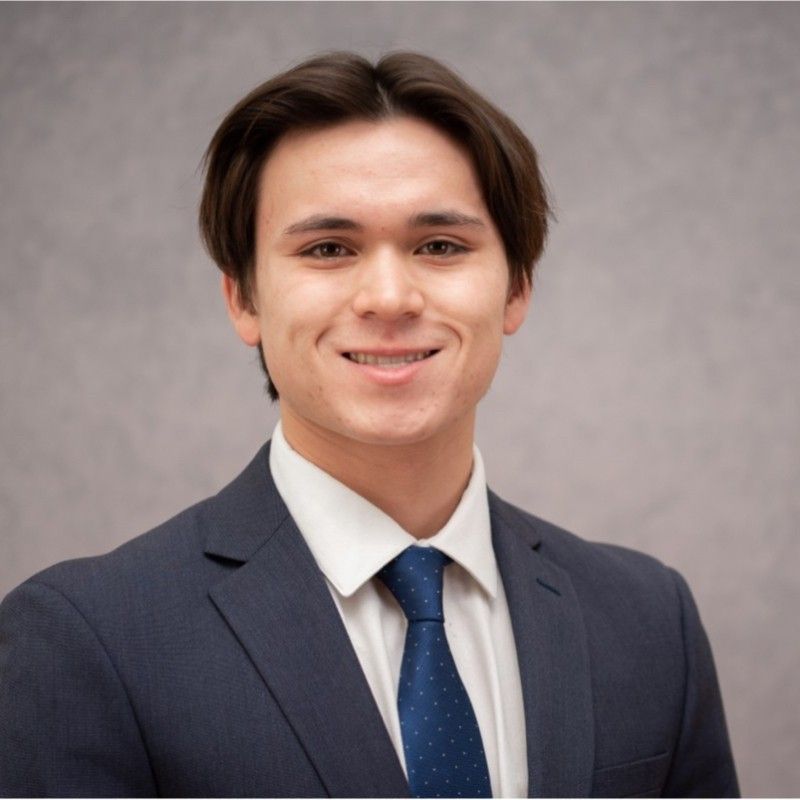 Armed with the confidence he developed through Ampersand, Simon reached out to his favorite podcast, Declassified College, and through the art of strategic outreach, secured the opportunity to work with them! Next, he leveraged his experience and job search knowledge to work as a legislative intern for the U.S. House of Representatives. His Ampersand experience rocketed his professional experience level beyond his peers, and has since resulted in multiple paid research positions.

"I learned so much throughout the Ampersand program, namely: How to use LinkedIn to find people in your desired industry and build your network; resume-building, ATS resume proofing, and writing personal brand statements; interview preparation; maintaining professional connections to create long-term relationships and professional communication with managers/supervisors.

Ampersand has catapulted me from a naive student to a confident professional ready to take on all the challenges of the job and internship process. Moving forward, my experiences in the program are foundational to the way I approach accomplishing my future career goals."