Accelerate:
New Hire Training
Shorten the learning curve for your early career team members.
An online professional development platform
that makes upskilling new hires easy, efficient, and cost effective.
Facilitate a seamless transition on day one, bridge the skills gap, increase productivity, raise retention rates, and set your team up for long-term success.
What's included?
Our platform motivates, engages, and prepares early career professionals to produce their best work and confidently thrive in the workplace.
>250 Job Readiness Lessons
Training platform, and associated career development curriculum to give young professionals the skills they need to success in the workplace.
Actionable Resources
Resource emails sent upon completion of each course with dozens of scripts, templates and tools to implement the lessons in real-time.
Live Tracking
Corporate Dashboard with real-time tracking of learners' progress
Certificate of Completion
Ampersand certificate sent to each learner upon completion of training.
Ongoing Engagement
Reminder emails are sent to learners throughout the first 2 months of starting learning.
Employee Profiles
Employee profiles to understand learner's unique strengths, areas for growth, and opportunities to hit the ground running
Set your newest team members up for success.
Accelerate the Next Generation of Employees
Unwritten Rules of the Workplace
Based on NACE's 8 core competencies, training is focused on leveling the playing field and building skills and confidence.
Created by, and for, Gen Z Employees
3-minute videos, gamification, animation and relatable guest speakers ensure the training is impactful and productive.
Actionable Learning


Dozens of scripts, templates and tools to use immediately in difficult-to-navigate workplace interactions.
Don't just take our word for it
Meet our Trained Professionals
Hundreds of successful businesses (and counting!) have hired Ampersand trainees, overwhelmed by their preparedness, confidence and job readiness.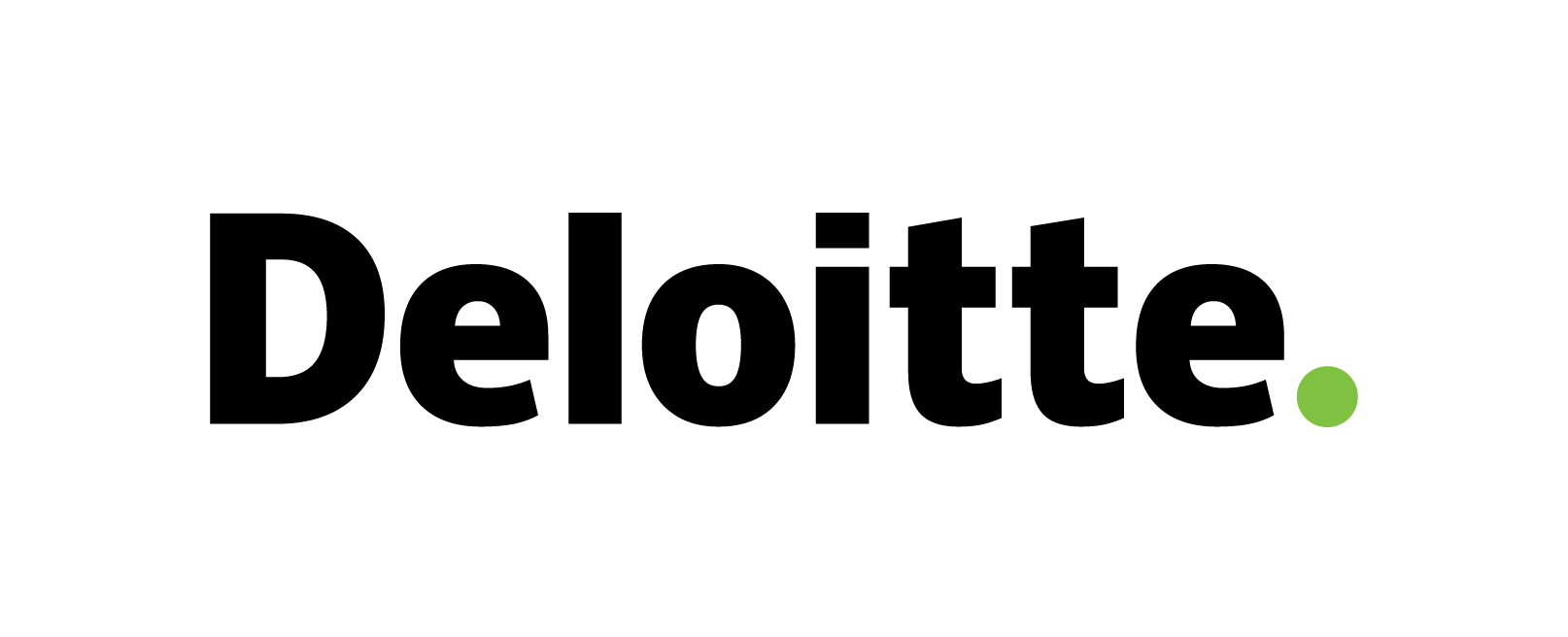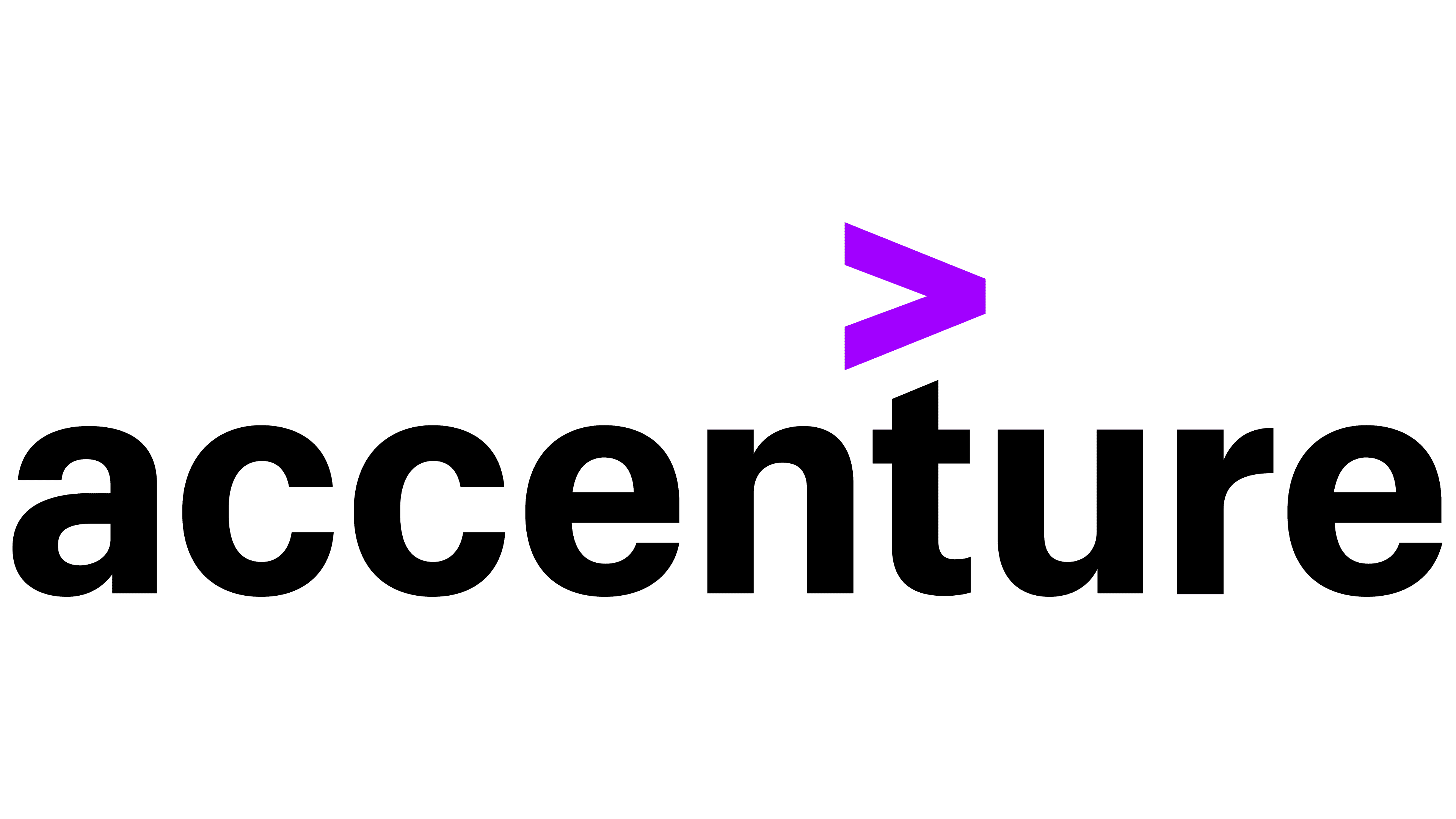 I'm walking away with the skills I need to land my dream job, like creating a strong resume and tailoring it to a job description, putting together a portfolio and activating my LinkedIn.
— Cameron Cole
Ampersand made me realize that I really can achieve any career path I want if I put in the work in on my LinkedIn, polish up my resume and grow my network. I now have that confidence boost I needed.
— Wara Makinojia
I am more prepared for my internships with a solid understanding of what to expect in the real world and have stronger professional and communication skills.
— Prahita Magal