🎁 May Career gift 🎁
Free ($600 value)
Birkman Assessment & Career Report

Head into summer as a confident and prepared professional thanks to the Birkman Method's personality and career tools customized to YOU.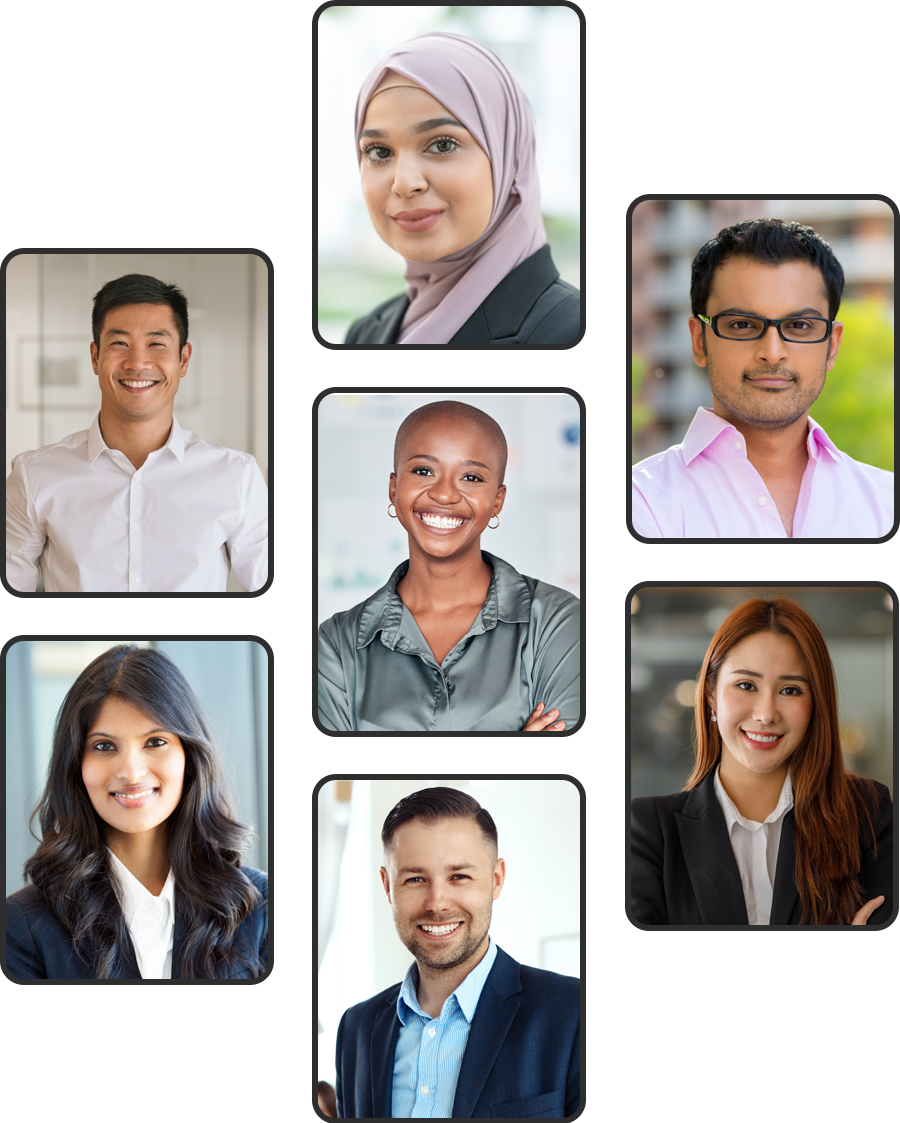 Benefits of this Offer
This isn't your friend's random free career quiz they sent you. The Birkman Method is the real deal based on real data and actionable insights.
FREE ($600 value)
This package includes an overview course, the Birkman Method assessment, 8 customized reports, and virtual Ampersand support to help interpret your results. Limited time only for the month of May!
8 customized reports
Ampersand will send you 8 unique reports, based on your assessment results. Reports cover: organizational fit, communication tips, your strengths, how you match with different industries and jobs— and more!
No Pre-requisites
Birkman is a research-based assessment tool that's been around for decades, helping individuals at every stage in their careers gain insight and direction for their career journeys.
Learn more about the Birkman Method
1
Join
Join Ampersand for free. It only takes 1 minute to sign up and start taking courses.
2
Complete 4 courses
Finish any 4 courses of your choosing on the Ampersand platform. Most of our courses only take an average of 15 minutes to complete!
3
Claim gift
After completing 4 courses, we'll send you an email to claim your gift. Access to and further guidance on the Birkman Assessment and other offer items will then be provided to you by Ampersand.
Complete 4 courses to Redeem
Start completing courses now to qualify
Let's break it down
If you're still unsure of the time commitment and effort needed to see the value of this offer, here's the snapshot.
Your effort:


60 minutes*
4 courses (~15 min. ea.)

*Approximate time based on averages.
Gets you:


Birkman Method Personality Assessment
Career Exploration Report
1:1 Support

Additional customized reports on:
How you approach interviews
Organizational fit
Your Interests & their effect on work
Your job search
Your learning style
Questions?
Our team is happy to help and address any question you may have!
Birkman Introduction
Watch a quick overview of the Birkman Method.
Birkman in Real Life - Episode 10
Hear about Jorge's experience using Birkman in real life!